ARENA ANIMATION RAJAJINAGAR - BEST INSTITUTION FOR ANIMATION VFX, GAMING, AND GRAPHICS
REGISTER TO GET FREE COUNSELLING
ARENA ANIMATION RAJAJINAGAR - BEST INSTITUTION FOR ANIMATION VFX, GAMING, AND GRAPHICS
ARENA ANIMATION RAJAJINAGAR - BEST INSTITUTION FOR ANIMATION VFX, GAMING, AND GRAPHICS
Arena Animation Rajajinagar
WE PROVIDE WORLD CLASS TRAINING IN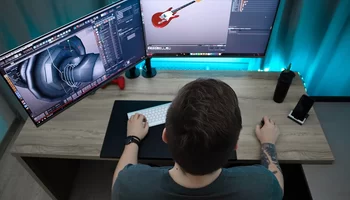 ANIMATION
Arena Animation Rajajinagar offers an array of high-quality 2D and 3D Animation courses to give you the knowledge and skills you need to become a successful animator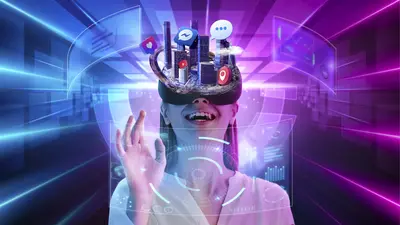 VFX
Arena's VFX course is designed to provide you with the comprehensive knowledge and skills necessary to become an all-around VFX specialist with 100% job assistance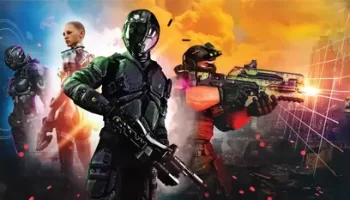 GAMING
The 3D Digital Game Art & Design Program - This course combines the skills of game art, game design, and game development to give students a wide range of career opportunities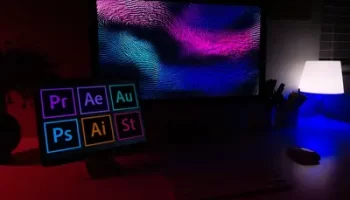 Web and Graphics
This Program is an intensive, job-oriented course that enables students to gain the knowledge and skills required to build successful careers in the booming digital space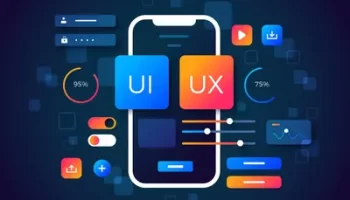 UI/UX Design
The Advanced Program in UI/UX and Design Thinking is an intensive program that equips students with the latest trends and techniques of user interface (UI) and user experience (UX)
CAREER BUILDERS
These courses are perfect for students and working professionals who are seeking to gain knowledge and experience in the areas of animation, VFX, web & graphics, and more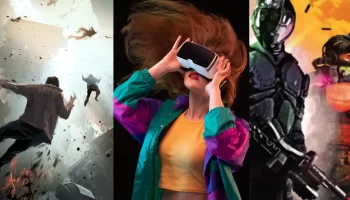 ANIMATION-VFX-GAMING(AVG)
We give you training in every facet of gaming, VFX, and animation. With three interesting industries to choose from, by completing this course, you get a competitive edge over others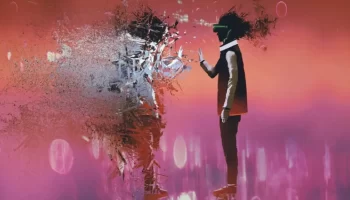 DEGREE IN GRAPHICS AND VFX
This program prepares learners for job opportunities by teaching them all aspects of graphic design, visual effects, animation, typography, digital filmmaking, FX, dynamics, and more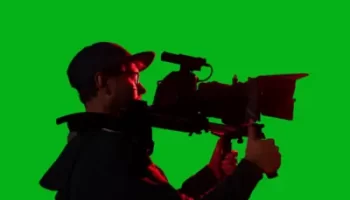 VFX-FILM MAKING
The VFX Film Producing course assists in the development of the knowledge and abilities necessary to succeed as a VFX professional in the Hollywood, Bollywood, and regional film industries.
WHY CHOOSE ARENA ANIMATION RAJAJINAGAR
Listen to some of our students who talk about us
Ready to get started?
It's fast and It's free!